Category:
Like many, I LOVE shopping handmade. Handmade items are so much more unique and you can feel that the artist really put their heart and soul into their products. I find shopping for handmade clothing and accessories to be a breeze, but when it comes to pampering myself with bath and body treats, it's difficult - I don't like strong overpowering scents and I have sensitive skin so I have to be careful with what products I use. Or perhaps you're trying to expand your business but you aren't sure how to reach a wider target audience.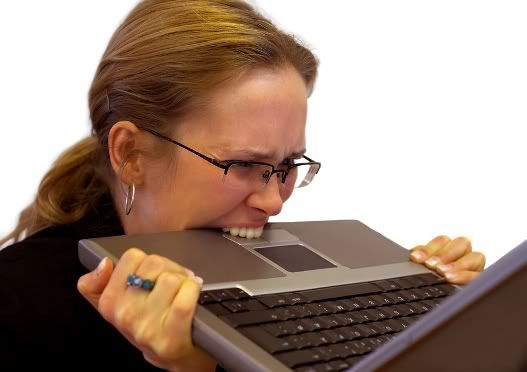 Luckily, there is an answer no matter your dilema! Sweet Delight Divalicious Sample Boxes! E-tailers can send in their packaged samples and promotional coupons to be included in the sample boxes at no charge. The ladies at Sweet Delight will take care of the rest! For buyers who prefer to "try before you buy", at just $25 CDN including shipping, they are an extremely affordable way to try at least 10-15 different products!




I purchased a box in March and I was definitely not disappointed with the variety and selection. The box was overflowing with soap, lotion, jewelry, candles, coupons, and more! It truly does feel like a special occasion when you open one of these boxes!




For more info, please visit the following links:
Website: Sweet Delight Divalicious Sample Boxes
Facebook: Sweet Delight Fan Page
Blog: Delightful Divas In Business
Twitter: @delightfuldivas

Over the coming days I will be featuring a different artist/product as well as a review so be sure to check back often!